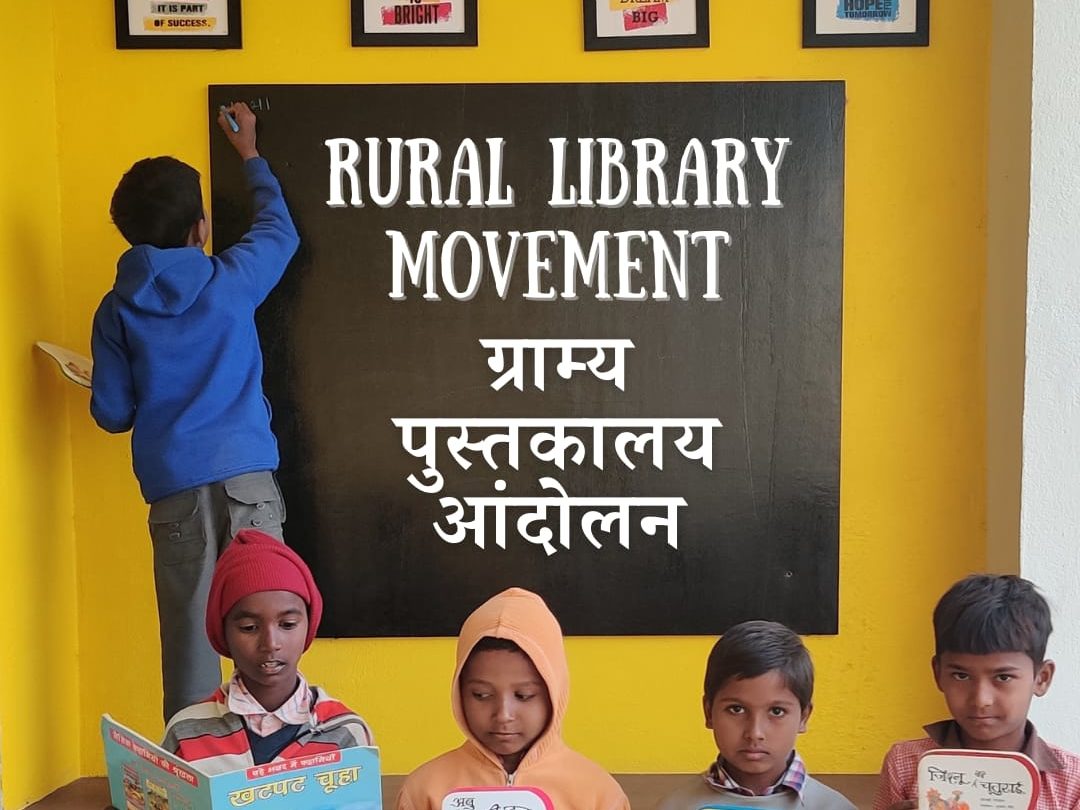 Bansa Community Library is the second library in the 'Rural Library Movement' – an initiative to set up and sustain community-run libraries in the villages of India. The first library under this initiative was established in Cheruia village (District Balia), and the third – and the most recent one – was set up in Kalyanpur village (District Hardoi). These libraries operate on the same model: locally managed by the community members and remotely supported by volunteers and patrons.
Bansa Community Library's response to COVID-19
With the onslaught of the second wave of Covid-19, a deadlier and more pervasive spread has been noticed. Bansa Community Library & Resource Centre, owes a social responsibility to the community – especially to Bansa village & the villages in its vicinity – to help out in this unprecedented crisis. Bansa Community Library has started its campaign "Rural Covid Relief Work" and with the following blueprint of functioning.
We have joined hands with the ASHA, ANM and Anganwadi Workers for our Relief Work.
1. Awareness
● Masking
● Handwashing
● Social distancing
● Covid symptoms and Testing.
● Isolation Protocol if covid symptoms are seen.
● Treatment protocol
● Eradication of Vaccine Hesitancy.
Modus operandi:
● A team consisting of ASHA, ANM and Anganwadi Workers along with two volunteers from Bansa Community Library will go door to door to take the temperature and oxygen level readings. During their visit they will also circulate the Awareness Materials in Hindi regarding isolation and treatment protocol.
● Team Bansa Community Library will circulate the material through WhatsApp as well.